This book is without written words and yet with a multitude of them.
This book is loaded with illustrations that demand the reader slow down and study each one.
Authors rarely capture the wisdom and endurance of relationship like Staake does in Bluebird.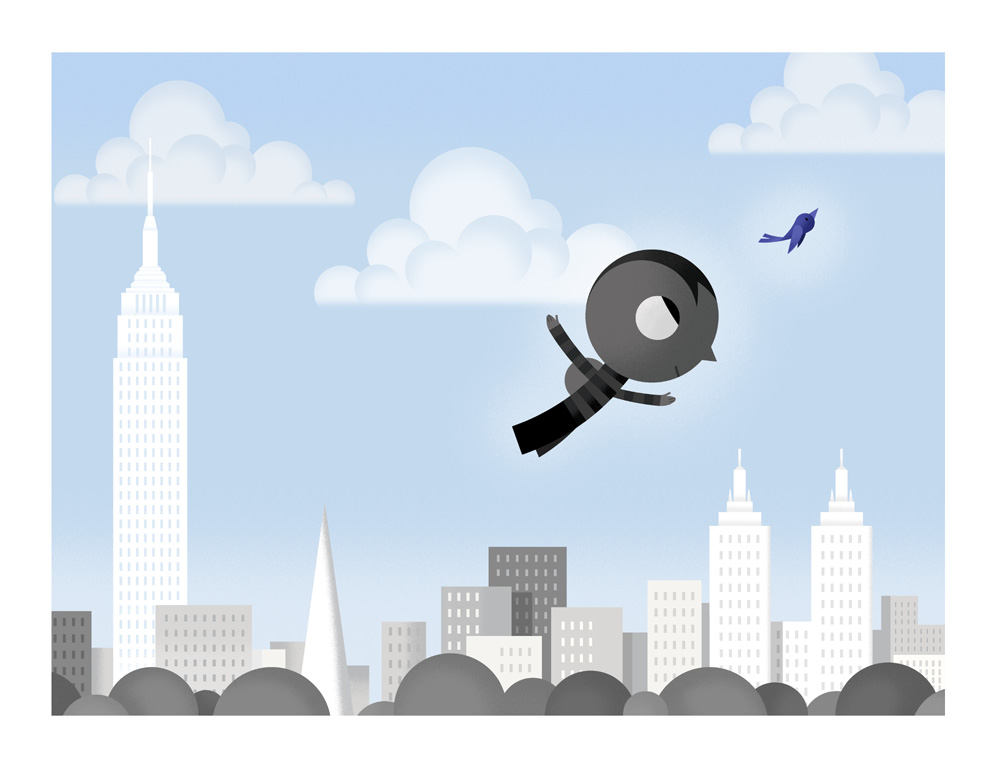 I feel as if I am cheating using words. But then, I am nowhere close to being as brilliant as Bob Staake creates in Bluebird. Happy reading!