I never thought I would write about zombies on this blog. Never say never, right? Mentor text on zombies....hmmmm.
Zombies in Love 2 + 1
by Kelly DiPucchio cracked me AND my students up. The illustrations support the storyline in hysterical and immesely engaging ways. The storyline offers both surprises and comfort. And the not-so-subtle humor enveloping the entire piece is both surprising and exciting. My students loved this book and demanded I read it again immediately.
Two zombies discover a human baby on their front step one morning. They have no idea what to do and are most distressed that the child will not sleep through the day. They take him to Dr. Frank N. Stein who determines the baby is healthy. The zombie family does not know what to do....until the magic begins to happen.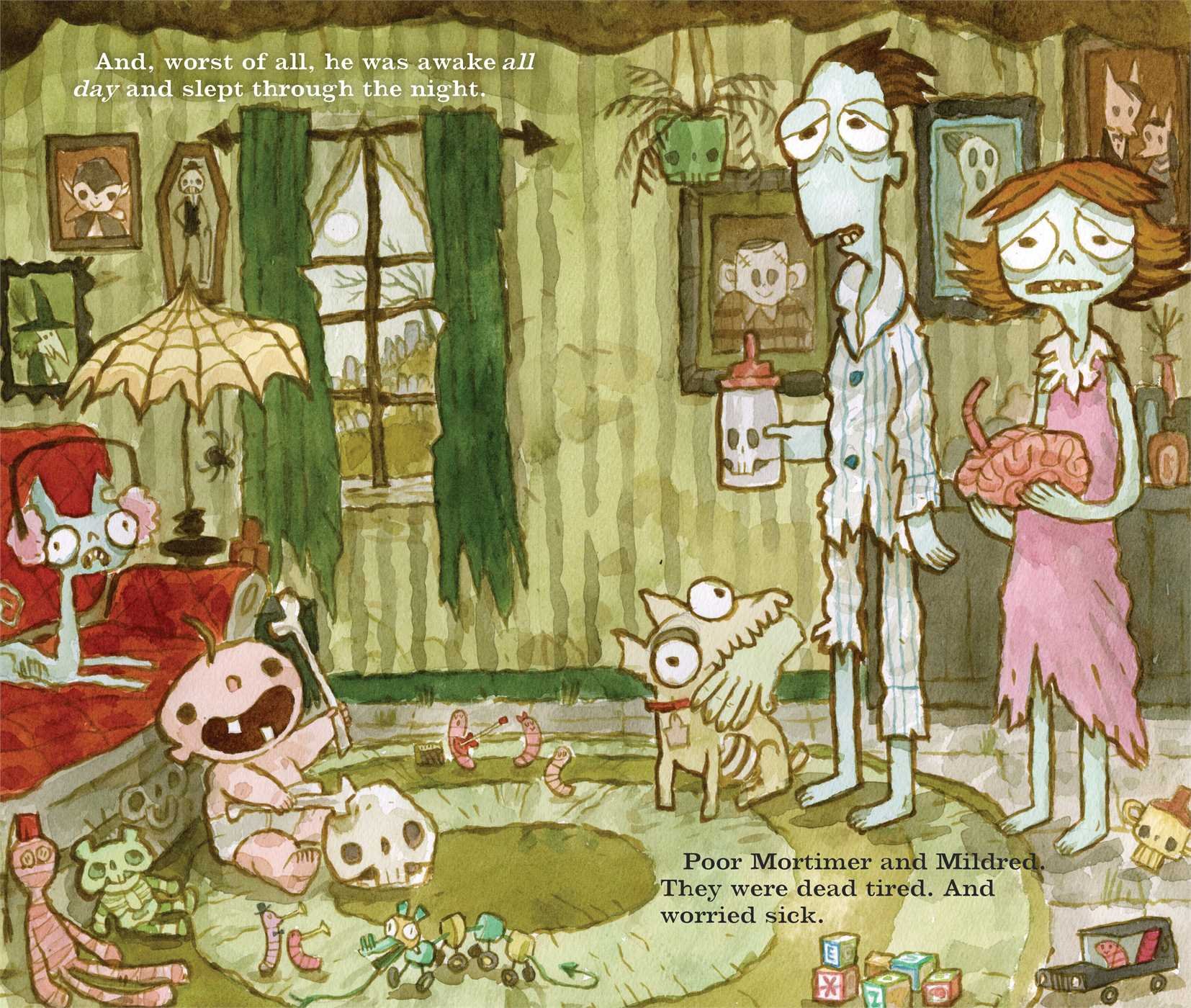 I loved this book, and I loved even more how much my rather zombie/rough-and-tumble class loved this book. I have already put
Zombies in Love
by the same author on hold.