The Day the Crayons Quit
was a huge hit with readers of all ages. This much-anticipated and drooled-after sequel is out! And it doesn't disappoint.
Crayons get lost. The fact is just a part of life. But what do the crayons have to say about it? Daywelt and Jeffers team up again in seriously funny ways. I mean, I could actually hear these crayons telling stories. In the first book, the crayons took off to see the world for a wonderful variety of reasons. In this text, the crayons are writing their owner to communicate that they want to return home.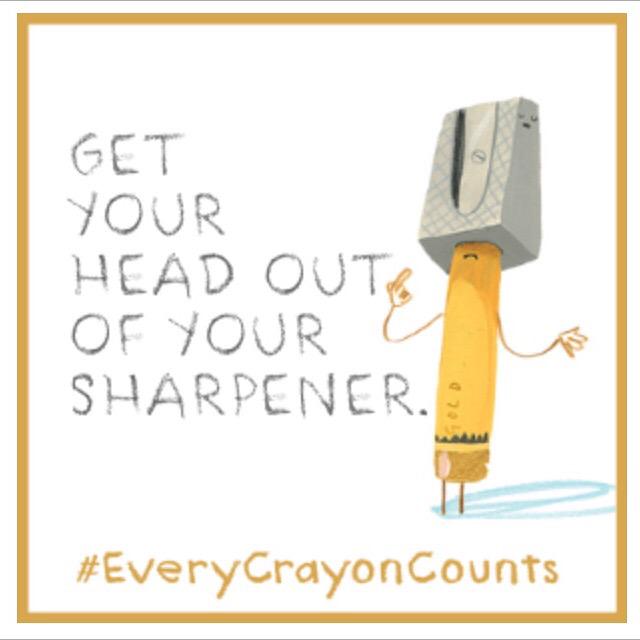 You are gonna have to get your hands on The Day the Crayons Came Home to read about why they want to return, but let's just say serious and crass go hand in hand in this book. I loved it and I can't wait to see what my second graders think of it!